---
Past Events
Come one, come all to our
ANNUAL CHRISTMAS FAIR!
St Michael School Gymnasium
November 18, 2017
9:00-3:00
---
Handmade Crafts, Baked Goods, Kids' Christmas Craft Fun,
local vendors such as
LuLaRoe & Scentsy,
hot food, and so much more!
---
For future reference, this link can be found on the
---
Book Drive for Hurricane Harvey Victims
The St. Michael School community 
extends its deepest sympathies to those who have lost loved ones, livelihoods, homes, and stability to the destruction of Hurricane Harvey. Each year natural disasters create devastating, long-term impacts on education. 
St. Michael School will be hosting a
Book Drive beginning Tuesday, September 5th, throu
gh Tuesday, September 12th
, to help libraries and schools affected by Hurricane Harvey. Bring in your gently-used or new books and we will ship them through Catholic Charities USA, which is already providing immediate relief to those in need, regardless of faith affiliation, and will offer long-term recovery assistance in the months and years ahead.
Bishop Robert P. Deeley has also authorized a special collection at all of Maine's Catholic churches on the weekend of September 2-3 to provide aid and recovery support to victims of Hurricane Harvey in Texas. "
The devastation and loss is monumental and heartbreaking," said Bishop Deeley. "The prayers of the faithful in the Diocese of Portland are with the victims of this catastrophic storm and the first responders who continue to bravely navigate danger to save the lives of countless individuals and families. As these American heroes have reminded us, our capacity to meet a challenge is unbounded. The true measure of a people's character is how they respond in another's moment of need. Such aid is at the very heart of our Christian faith."
---
MAGAZINE & COOKIE DOUGH FUNDRAISER
The St. Michael School Parent Association is currently hosting the Magazine and Cookie Dough Fundraiser. Renew your current magazine subscription or start a new one. Magazine subscriptions make a great gift! Frozen cookie dough orders will be delivered to the school before Thanksgiving…just in time for the holiday season! See your favorite St. Michael School student, shop online (www.gaschoolstore.com), shop now then enter online ID 2687531) or call the school office and start your holiday shopping! Sale ends Tuesday, September 19th. Thank you for your continued support!
View Catalogs: America's Favorite Magazines and Fresh from the Oven!
www.gaschoolstore.com
---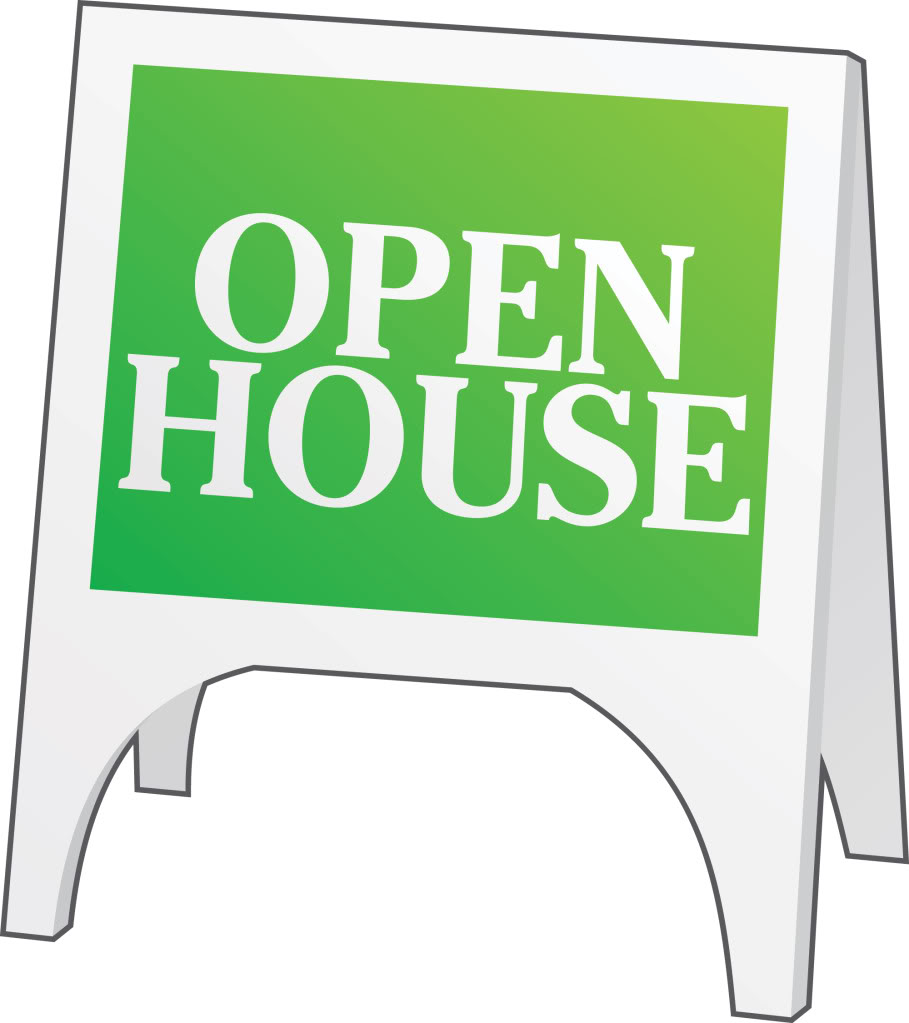 for Enrolled Students!
                   August 28th from 5:30PM to 7:00PM 
           

 Welcome from Mr. Cullen at 6:30 in the gym. 

                   Visit the classrooms from 5:30 to 6:30.

      
Ice Cream Social put on by the Parent Association will be ongoing from 6:00PM to 7:00PM!