St. Michael School, while partnering with parents and community, provides opportunities for students to embrace a rigorous program of studies and practice and model strong faith through community activism. We realize that by embracing individual differences and understanding, we will instill in all students, an enthusiasm for learning and a realization of their Christ-guided place in the
Accepting registrations 
for our
3-Year Old Preschool, P
re-Kindergarten 
class
 & 
 new students 
in grades K-8!
Call the school office for information 
at 623-3491.
---
---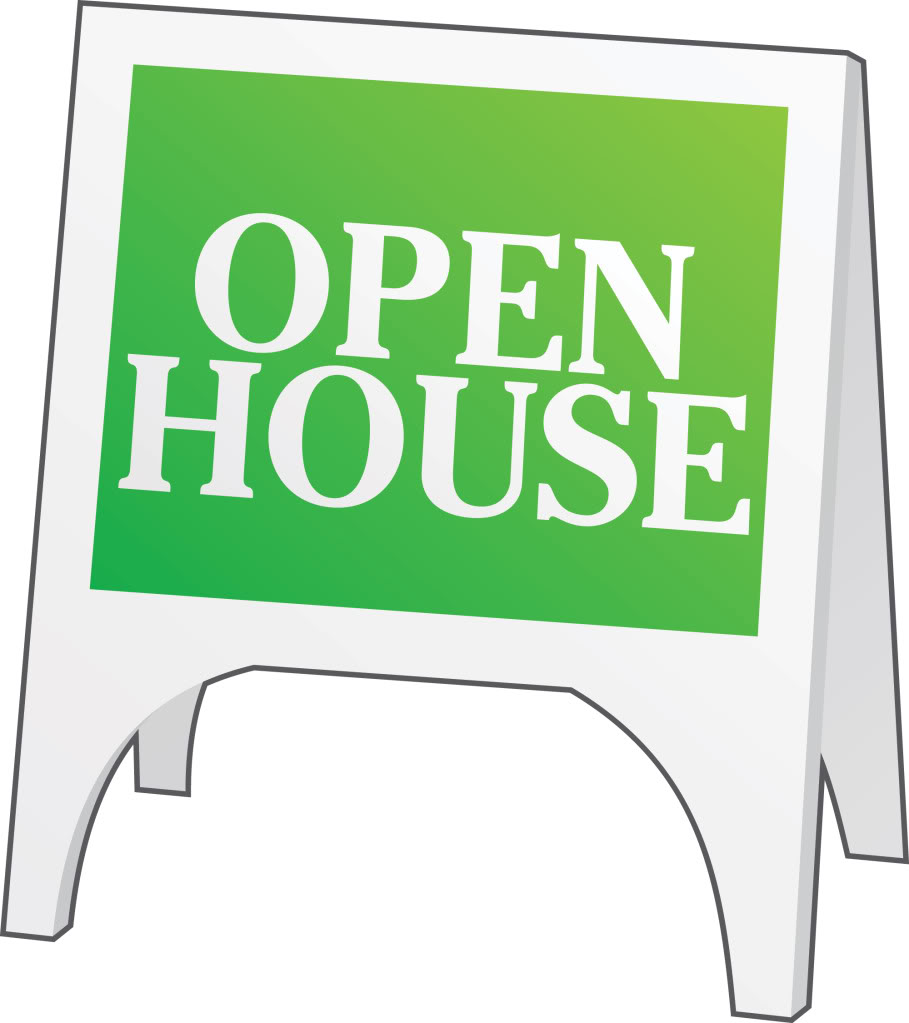 for Enrolled Students!
    

    

           

August 28th from 5:30PM to 7:00PM 
    

    

   

 Welcome from Mr. Cullen at 6:30 in the gym. 

                   Visit the classrooms from 5:30 to 6:30.
Ice Cream Social put on by the Parent Association will be ongoing from 6:00PM to 7:00PM!
---
---
As a part of our goals and efforts for continuous improvement we are requesting your feedback on a few areas of interest. Your opinions are highly valuable feedback as a part of the ongoing efforts to provide the best educational and spiritual experience to our students and our community. Please 

click here

 and 

take a few moments to assist these efforts by completing this survey.